🕑

Mon - Fri 8:00 AM - 6:00 PM
Welcome to
Adventures In Production, Inc.
Adventures in Production is a high-end residential General Contracting firm serving the San Francisco and Marin County areas for over 30 years

Our Services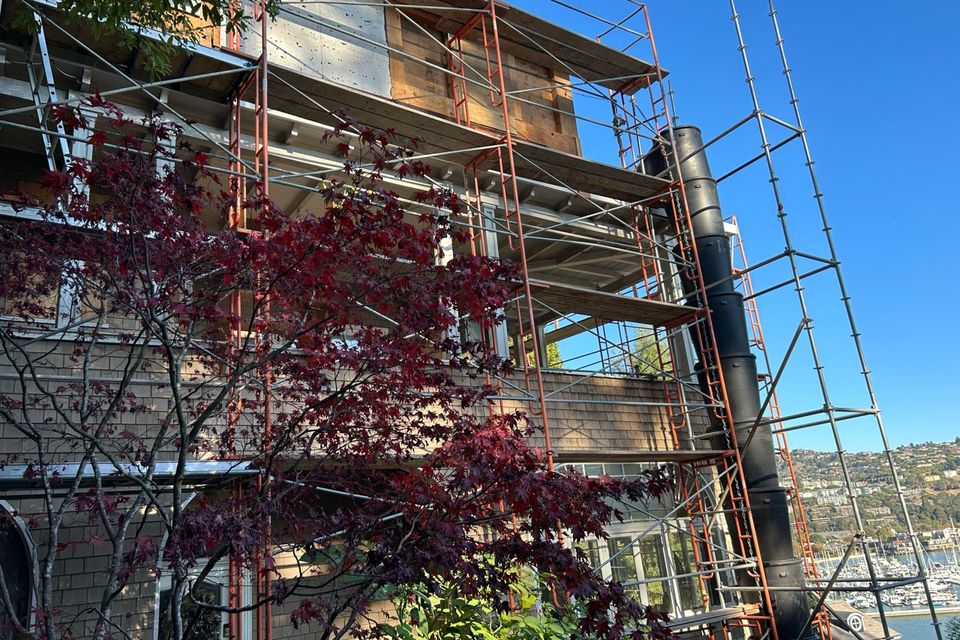 Adventures In Production, Inc. specializes in remodeling and renovations. A home renovation can significantly increase the value of your property, making it a wise investment for homeowners who plan to sell their homes in the future. In addition, it can make your home more functional by creating more space.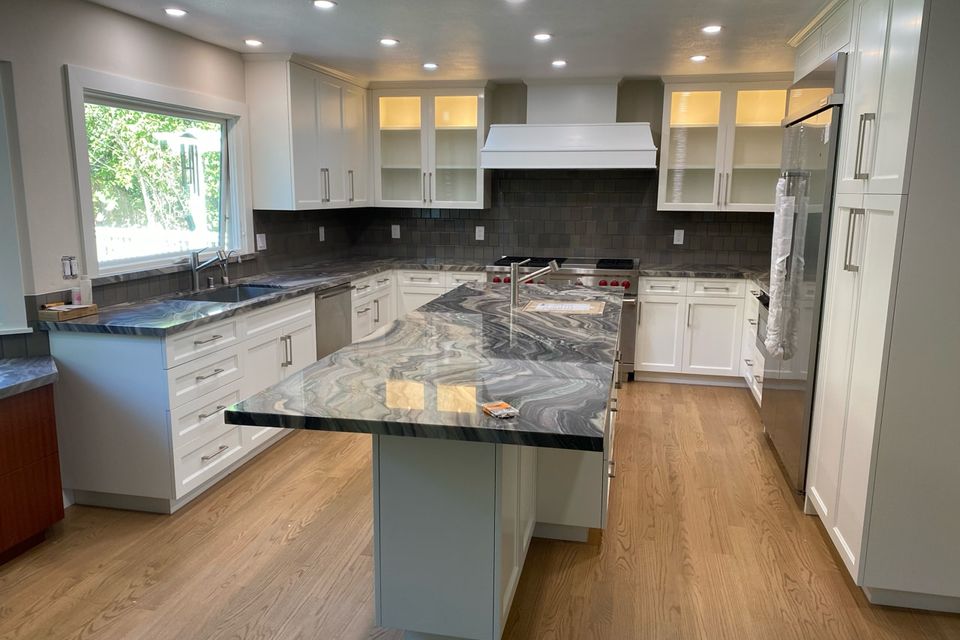 Kitchens & Bathrooms
Adventures In Production, Inc. is here to help you create your perfect kitchen and bathroom. These renovations not only add value to your home but also increase energy and water efficiency. We provide a free consultation and estimate for your kitchen bathroom remodel project.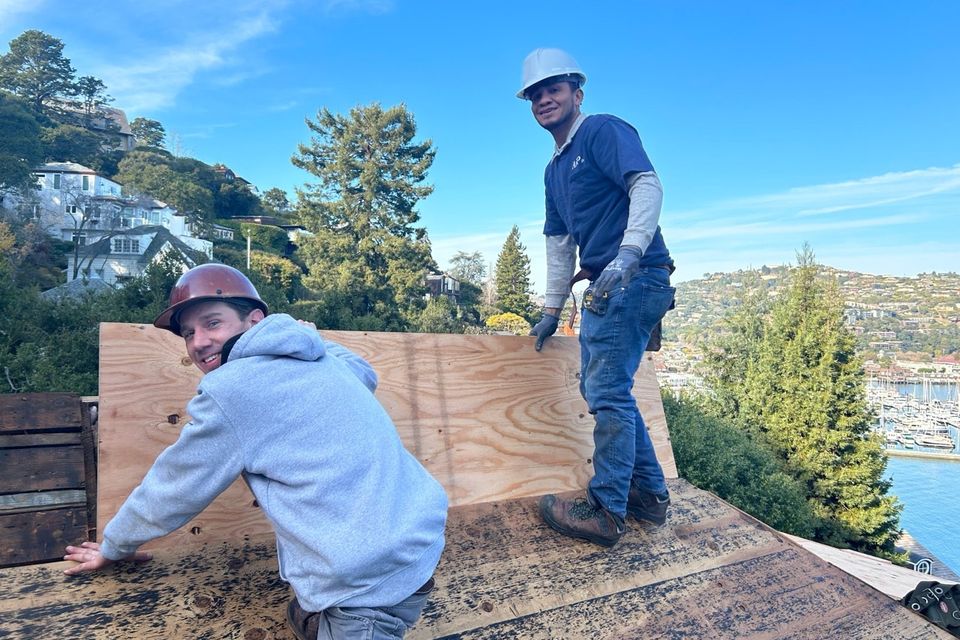 Don't want to deal with the hassle of planning and preparing for a full house renovation of your old house? Would you rather build one yourself? If you want a perfect home built to your specific dream home, we ensure that Adventures In Production, Inc.'s results meet all the expectations of our customers.
 Serving Marin & Sonoma Counties, San Francisco & the East Bay
Discover What Sets Adventures In Production, Inc. Apart
Reliable & Trustworthy Staff
You can count on Adventures In Production, Inc. to show up on time, provide excellent service and respect your property.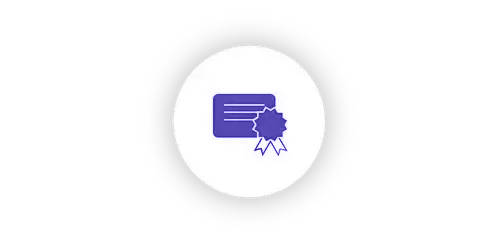 Fully Licensed & Insured
We take our profession seriously and are fully licensed and insured for the safety of our clients and employees.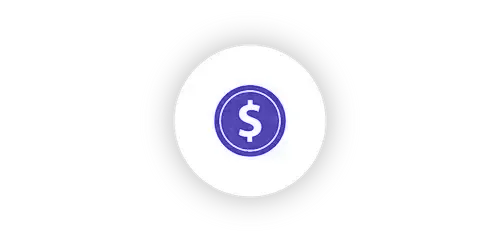 We have years of experience and are qualified licensed contractor professionals.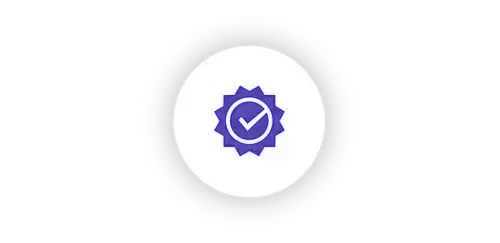 Locally Owned & Operated
Adventures In Production, Inc. a local construction company that cares about our customers and the community we serve.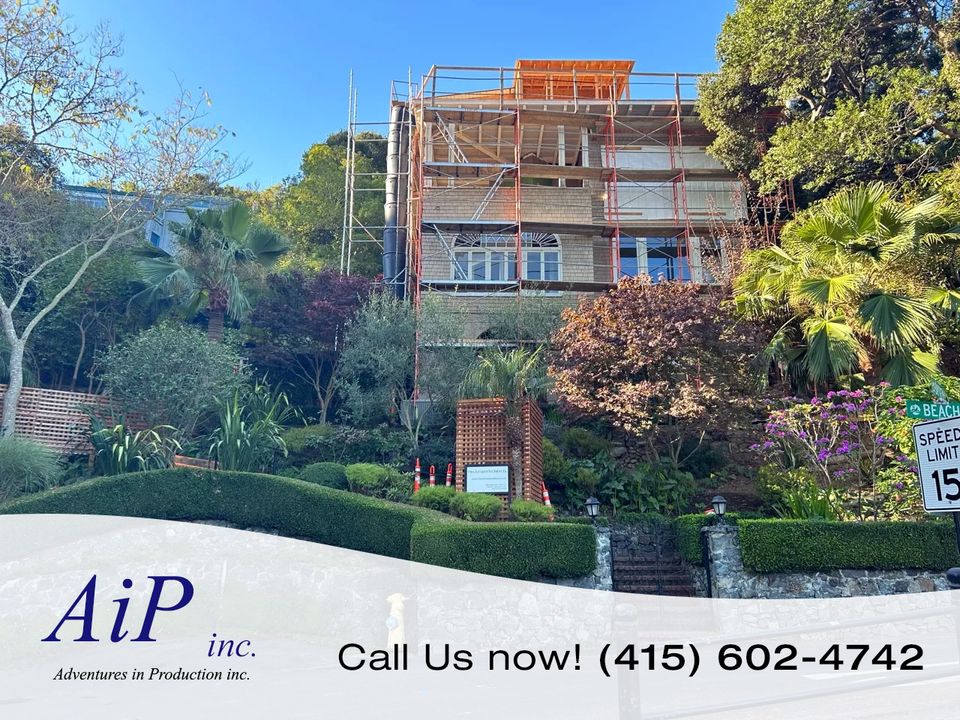 Adventures In Production, Inc.
Are You Searching for a 
High End Construction Company in Marin & Sonoma?
Adventures In Production, Inc.
specializes in new construction and remodeling main features in your home including kitchen and bathroom. We also provide services in home expansion and other construction needs. Count on us to provide you with a team of professionals, all certified contractors that you can count on.

Established in 1990

Adventures In Production, Inc. has been providing construction services since 1990. With almost 35 years of experience, Adventures In Production, Inc. can guarantee satisfaction with each and every one of our customers. We are driven to always leave our customers satisfied with the work we have provided.
RELIABLE, HONEST & PROFESSIONAL FROM START TO FINISH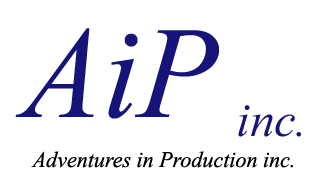 ✔
 

Residential
✔ 

Remodels 
✔ 
Decking
✔

 

HVAC


✔

 

Plumbing


✔

 

Experienced
✔
Electrical
✔ 
Kitchens
✔ 
Bathrooms
✔
Renovations
✔
Repairs
✔
Additions
Contact Details:
Adventures In Production, Inc.
4312 Redwood Hwy #100
San Rafael, CA 94903
Phone:
(415) 602-4742
Adventures In Production, Inc.

 

2023.  All rights reserved. Designed by 1 Fine Design, LLC